Samara University Scientists have developed methods for the production of aerospace technology parts from alloys of the latest generation, which can reduce weight and increase the carrying capacity of aircraft and launch vehicles. Samara University press service reported on the research results.
Promising aluminum-magnesium-scandium (Al-Mg-Sc) alloys were developed by the specialists of the All-Russian Institute of Aviation Materials (VIAM). Together with them, Samara scientists studied the mechanical and corrosion properties of alloys with different scandium contents, and also worked out the modes of their rolling, heat treatment and welding.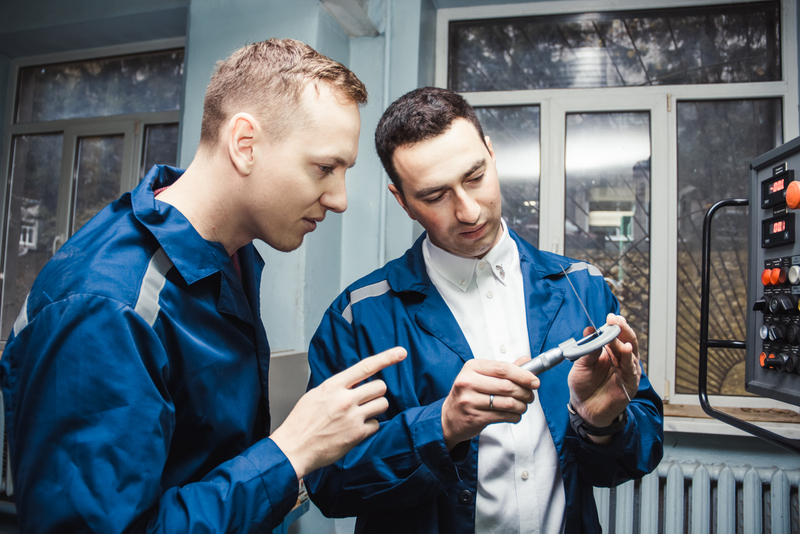 "The main objective of our research is the production of high-quality semi-finished products with the given crystallography of the structure, which ensures the intensification of forming processes of aerospace engineering parts", – said Head of Samara University Metal Forming Department, Academician Fedor Grechnikov.
The scientists noted that the alloys developed in VIAM, at a comparable price, differ from their foreign counterparts in the increased tensile and yield strength, and these characteristics can be significantly improved by using special rolling and heat treatment modes.
The introduction of new alloys will reduce the weight of structures by about 20%. Considering that the cost of sending one kilogram of cargo into orbit is estimated at several hundred thousand rubles today, the development of Samara scientists is of serious economic importance.
"The use of new materials and new technologies for their processing in some cases gives a greater effect than the use of some constructive solutions", – said Associate Professor of Samara University Metal Forming Department Yaroslav Yerisov.
As the scientist explained, launch vehicles traditionally use aluminum alloys with the addition of magnesium, which in recent years have been increasingly improved by alloying with rare-earth elements, primarily scandium. Adding a small amount of scandium can significantly increase the strength of materials.
In addition to the aerospace industry, shipbuilding is a promising area for the use of new alloys. Scientists are also confident that new technology will find application in the creation of various types of vehicles that require increased strength and low weight.
The development of Samara University specialists has become one of the central topics of the international scientific conference "Modern Materials and Advanced Production Technologies", held in St. Petersburg.
Currently, the results of a study conducted within the grant of the Innovative Fund of the Samara Region are being prepared for publication in leading specialized scientific journals.
Photo: Daniil Babonin