About us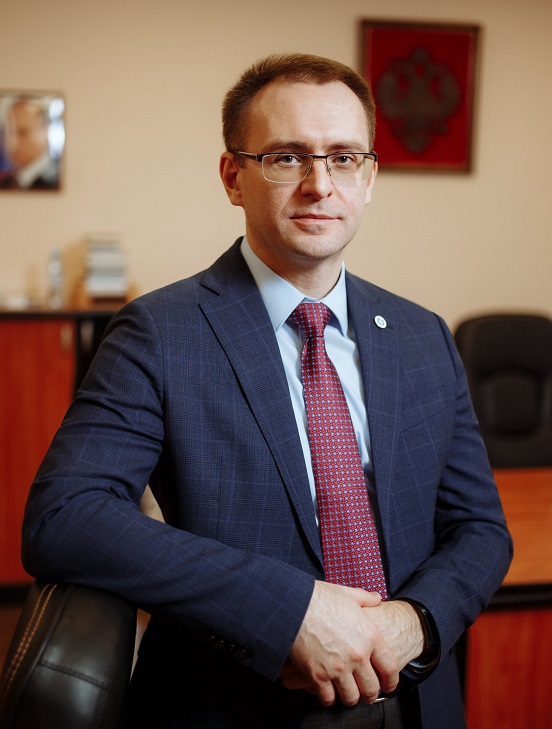 Dear applicants,
Let me welcome you to Samara National Research University. It proudly bears the name of Sergei Korolev, and is recognized as a National Research University.
The university has always been in the front lines of advances in research and technology, resolving important economic, social and political issues, and contributing to the glory of Russian higher education, and is still there now. In 2006 we won the first ever contest of innovative universities in Russia, held under National Priority Project "Education". In 2009, in recognition of our position among the leading Russian universities, we were awarded the highly prestigious status of a National Research University. In 2013 we won a grant for entering the international university ratings and became one of top 15 universities in Russia.
Our students have a unique chance to progress in science using the one-of-a-kind research equipment, latest educational programs, and most modern informational technologies. We have recently opened 12 new research and educational centers. These include the intrauniversity media-center with the "Sergei Korolev" – the most powerful supercomputer in Volga region, Povolzhie Center for Space Geoinformatics, centers for studies into aircraft aero-dynamics, machinery vibration and acoustics, nanotechnologies, SAM-technologies. These centers educate and train specialists on every level – from skilled workers to postgraduates. They prepare personnel with skills and knowledge vitally important for the area economics, high-technological industries, state research centers and aerospace corporations – all these work in close contact with Samara University. Our university is acknowledged as the core university for Samara aerospace cluster.
Our glorious traditions and the high mission of the University is reflected in our history, and in our achievements. Over 60 thousand alumni, working all over Russia and beyond, call Samara University their alma mater.
I wish all of you to join our big and friendly family. Welcome, dear applicants, to a multifaceted students' life, full of exciting events, the thrill of discovery and achievement, your small and big victories. Good luck!
Prof. V. Bogatyrev, Rector of Samara University