Health
Medical service for students is performed by the University's health center which is also provided by a link with Inter-University clinics. The functions of the health center are to organize and carry out regular clinical surveys, clinical examinations and vaccination of students and staff of Samara University.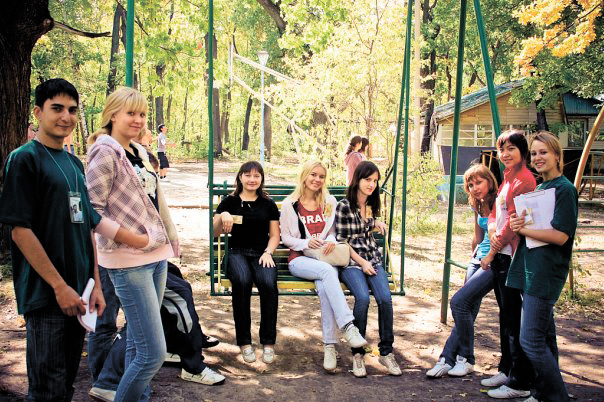 Center for health promotion for Samara University students runs seminars for rising students' awareness of healthy lifestyle values of among students, it also contributes to the strengthening of the physical, mental and social health of students.

The health holiday center located on the campus plays an important role in the life of students. Students, graduate students and the University staff can catch a healthy break there and make some improvements to their health condition at a fair price.

The health holiday center lists the following medical professional staff: an optometrist, a dentist, a gynecologist, an acupuncture physician, a physician, a massage therapist. There are physical therapy facilities, baths, an exercise room, an emotional discharge room, a treatment room. The health holiday center accomodates 120 students.

We also have our own resort and holiday facility – «Polet» (Flight) – a recreational and sports camp. It is located in a picturesque setting on the banks of the Volga river. Every summer the camp holds sports and fitness events for students and staff. In winter time it serves a ski base camp. In addition, the camp hosts a variety of students' festivals and health-concerned events on an all year-round basis.