Russian team won "silver" at the global championship Global Management Challenge
17.04.2017, 12:11


In Doha, the capital of Qatar, the final of world championship on Business strategy and management Global Management Challenge took place. Russia was presented in the final by the team from Ural Federal University - the winners of the Russian stage of the championship. Samara National Research University team was present at the championship as an observer as have won in the student league of the national championship. In the final Russian team won "silver" and master student of Samara University David Oganesyan was a part of this team.
Difficulties with visa made Russian team arrive at 5 in the morning - only a couple of hours before the start. The team consisted of Mars Karamov (Yekaterinburg) and David Oganesyan (Samara) who have never played in one team before. The first person is a representative of the UFU team "Ural Strength", the second is from the team of observers from Samara University. The students could overcome tiredness after flight, defended Russia's honour and went into the superfinal leading ahead of France, the Czech Republic, Mexico, Kuwait and Cape Verde. Moreover, David and Mars took the first place in their subgroup.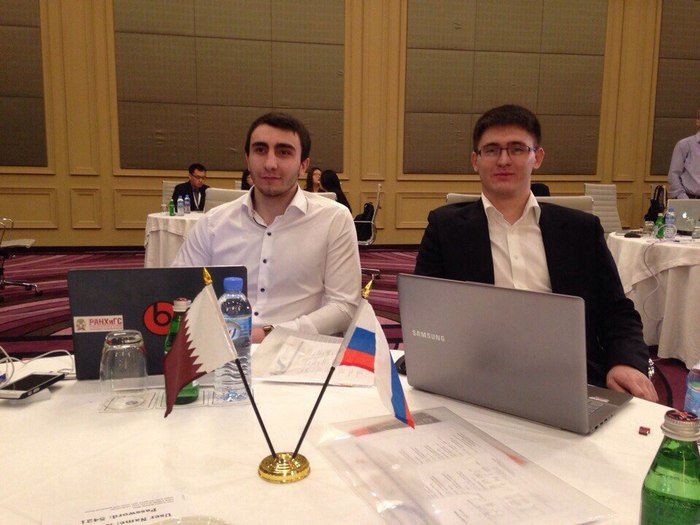 "The students were ready for the scenario which was programmed by the organisers," director of Institute of organisation development and strategic initiatives of RANEPA Vyacheslav Shoptenko explained. "But despite the reduced final the team was ready for fight to go to the superfinal".
In the final they were joined by other members of the UFU team and 12 April the future Russian elite of management fought with teams from Macao, Estonia, France, Morocco, Portugal, China and Hong Kong. The result is "silver" of the world championship. It should be noted that Morocco team led with a very slight score.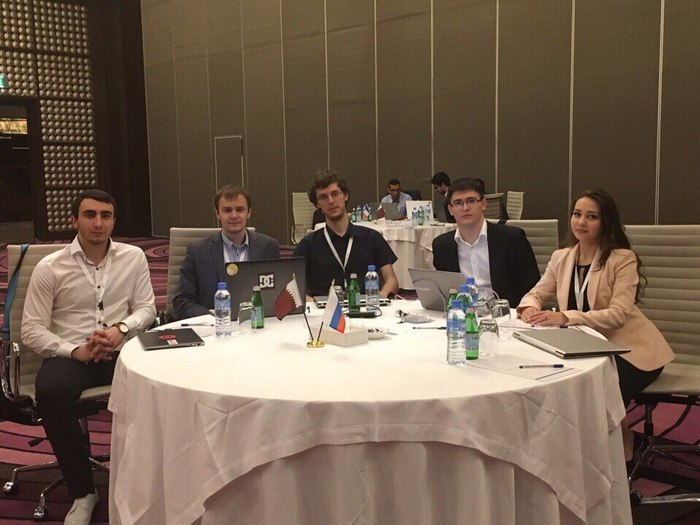 For reference
David Oganesyan is a master student of Samara University (Faculty of state management, Department of economy of innovations), specialist of Povolzhye bank "Sberbank".
Russian teams won world championship on business strategy and management 5 times: in 2009 in Lisbon, in 2012 in Kiev, in 2014 in Sochi, in 2015 in Prague and in 2016 in Macao.
Global Management Challenge is the world biggest championship on strategic management. In the basis of the championship lies a complex computer business-simulator (gaming model) giving the possibility less than in a month to gain experience of company management equal to several years of work in the conditions of global competition.
Organiser of the national championship is The Russian Presidential Academy of National Economy and Public Administration (RANEPA). The project is realised with the support of the Agency of Strategical Initiatives (ASI).
The project is accredited by the European Fund of Management Development (EFMD) as a high technology educational instrument for quick development of managerial competences.