Sports at Samara University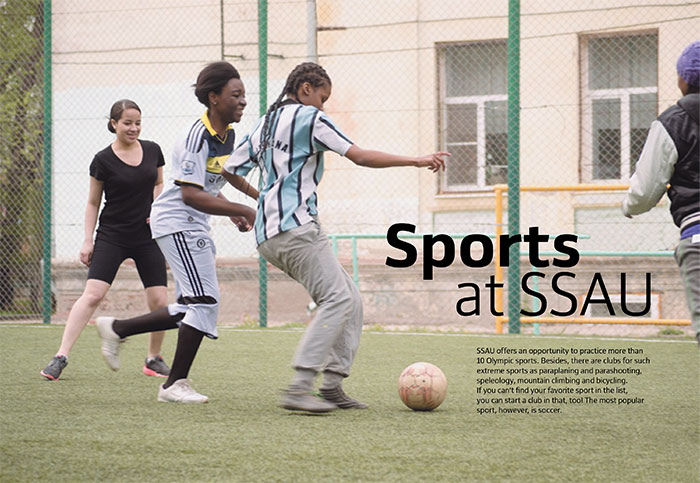 The University has well-equipped athletic facilities for physical fitness and sports activities. Students can attend training sessions leading to Candidate to Master of Sport and Master of Sport ranks in 14 disciplines: swimming, football, volleyball, basketball, martial arts (sambo and judo), aerobics, gymnastics, sailing, general fitness, track and field, weightlifting, powerlifting, table tennis, skiing.
Another outstanding sport club at Samara University is our parachuting team. Parachuting attracts young people who love the feeling of flight through the air. Also available are groups for paragliding and rugby.
The Sports and Tourist Complex «Horizon» also has a number of sections – for mountainclimbers, spelunkers, rock-climbers.
Samara University students participate in athletic events at the university as well as in intramural, regional and All-Russian competitions.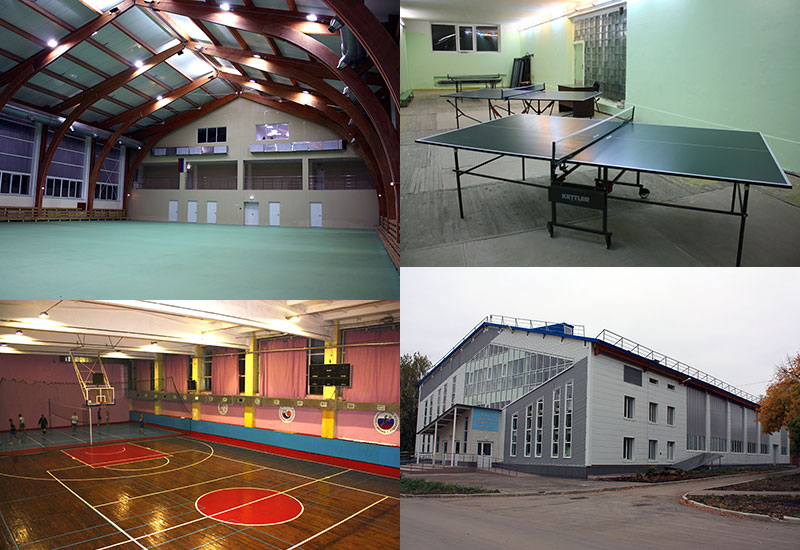 Athletic Facilities
Students can use 3 athletic facilities, 14 various kinds of gyms, recreation centres, a shooting range, 5 open fields and courts (for football, basketball, etc.).
Polet Health and Sport Camp offers students a range of programmes.
The Camp is located in a picturesque area on the banks of the Volga River. Every summer, the Camp offers a variety of sport and health programmes for students.
Yacht Club «Aist» on Proran Island, featuring a boathouse for 80 boats and an area spanning some 10 hectares, offers students sailing classes, and sends delegates to Russian championships and cups.
Sports Directions at Samara University
Samara University provides numerous facilities for doing sports and fitness.
The following sports facilities are on the Samara University campus:
- A swimming pool,
- Team sports facilities (basketball, volleyball halls),
- Work-out gyms,
- An ahletics arena,
- A rhythmic gymnastics hall,
- A weightlifting gym,
- A martial arts (sambo, judo) and gymnastics hall,
- A football pitch,
- An outdoor playground,
- «Polet» (Flight) health and fitness camp,
- A yacht club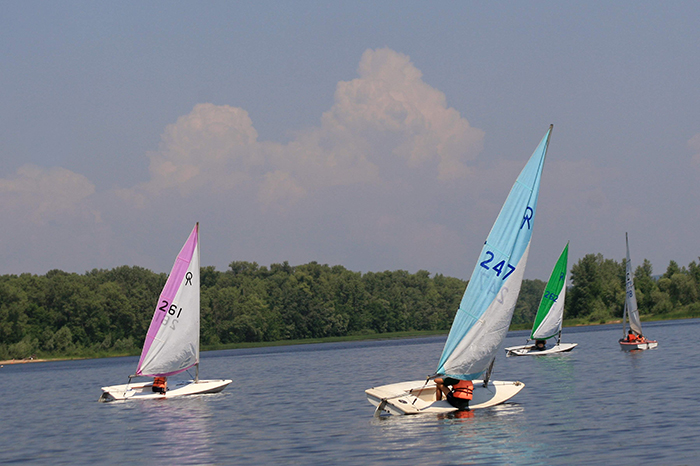 Students are free to consider doing any sports with regard of their health and upon receiving a medical approval:
- Swimming,
- Football,
- Volleyball,
- Basketball,
- Martial Arts (Sambo and Judo)
- Aerobics,
- Gymnastics,
- Sailing,
- General physical training,
- Athletics,
- Weightlifting,
- Table tennis,
- Weightlifting (powerlifting).
Many students achieve great sporting results, victories in regional, national competitions, as well as in European and world competitions in: swimming, aerobics, athletics, sailing, badminton, pentathlon, trap shooting, etc.
For instance, the Samara University hip-hop aerobics «JustBlack» team is a two-times world champion.